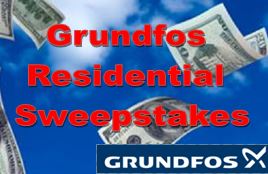 Find out how you can enter to win the Grundfos Residential Sweepstakes!!
To view information about the Grundfos Sweepstakes, check out the Grundfos Sweepstakes flyer!
To enter the Sweepstakes online, visit the Sweepstakes at offical Grundfos sweepstakes page.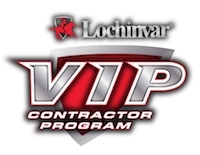 New Lochinvar® 2014-2015 VIP program now released
More
Did you know?
Did you know that WMS Sales sends out Pocket Planners on a monthly basis?
Sloan: AER-DEC™ Product Video