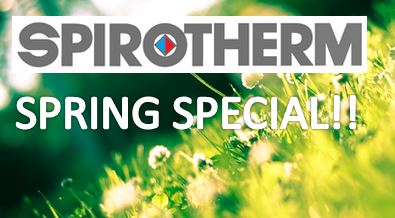 Have you heard about our new Spirotherm Spring Special?
Find out if your order for Spirotherm air elimination products qualifies as part of this special promotion! Contact us at customerservice@wmssales.com or 716-741-9575 for more information!!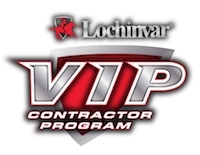 New Lochinvar® 2014-2015 VIP program now released
More
Did you know?
Did you know that WMS Sales sends out Pocket Planners on a monthly basis?
Introducing Lochinvar's New FTXL Fire Tube Boiler
and….the Con-X-Us Remote Connect